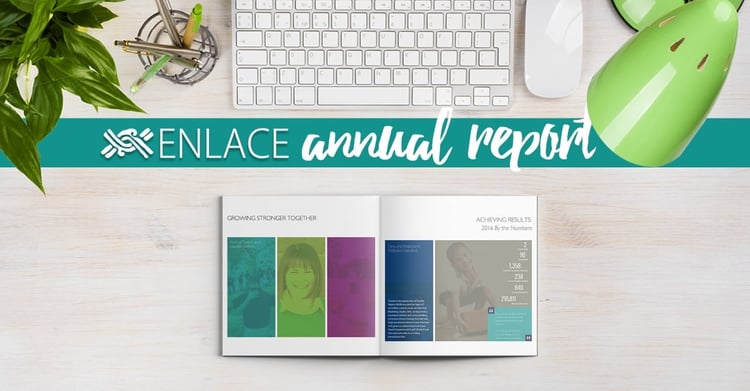 2016 was truly a year for us to celebrate at ENLACE.

Due to YOUR support and the hard work of our tireless staff, ENLACE equipped 90 churches, trained 1,358 leaders serving 238 communities, and implemented a total of 640 life-saving and community building projects directly impacting the lives of 210,811 people in El Salvador and Nepal.

Through economic development and social service projects spearheaded by local churches working in their communities, thousands of people across two countries experienced God's transforming presence in their daily lives.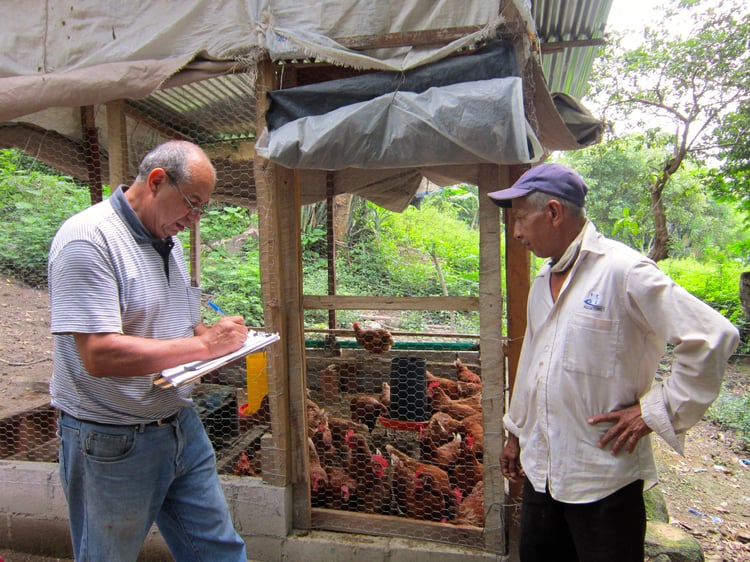 In hundreds of communities last year, residents walked along newly repaired roads made safer due to streetlamps and paving; breathed in clean, smokeless air due to a newly built eco-stove; woke up inside newly built homes and not underneath torn plastic roofs and on dirt floors; and even, most incredibly, found a new fellowship of caring and loving neighbors at a local church, many of whom helped them plant a garden or start a tilapia farm, run a small business and find a way to a Christ-centered, love-filled life.

By supporting ENLACE, YOU helped "the least of these" to know God's love in these tangible and amazing ways. THANK YOU!

Read ENLACE's 2016 Annual Report to find out more.