One of the joys of a long term partnership with a community is seeing the children there grow.
When ENLACE first partnered with Piedra Angular Church in Abelines in 2001, Leidy Paz, Pastor Victorio's youngest daughter, was a toddler. In some ways she came to represent the children of that community and we often photographed her with her soulful gaze and beautiful eyes.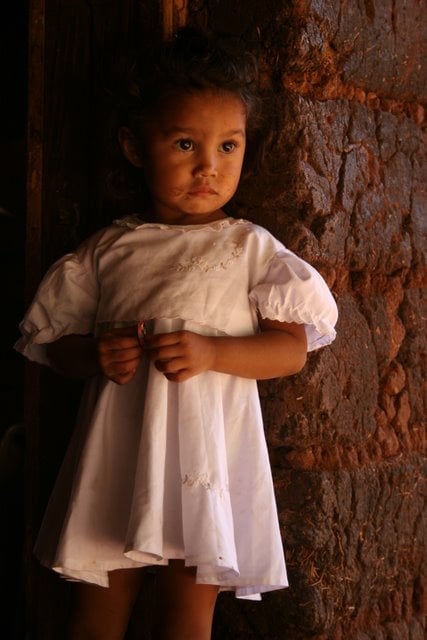 At that time Leidy's community was under-developed. Just 1% of her neighbors had access to clean water. Only 33% of the community had access to latrines and no one had electricity.
As Leidy and the children of Abelines have grown, the church has spearheaded transformation of their community. As she has grown into a healthy, capable, young woman, Leidy and her peers have had access to health and spiritual support that older generations didn't experience. Despite ongoing obstacles, leaders in the church and community continue working to bring about change, setting an example for young people like Leidy.
In the last 15 years the church and community working together have:
Increased access to clean water from 1% to 79%
Built 4 new bridges and many improved roads
Increased access and use of latrines from 33% to 93%
Established 1 health clinic (none existed before)
Increased access to electricity from 0% to 95%
Trained 3 health committees
Increased access to safe housing from 68% to 86%
Added 2 new classrooms in the public school
Extremely decreased infant mortality
Installed home gardens for 700 families
In this transforming community, Leidy has flourished into a beautiful young woman. Several weeks ago, ENLACE staff made the trip to their remote community to celebrate Leidy's quinceñera, a celebration of becoming a woman at 15 years old.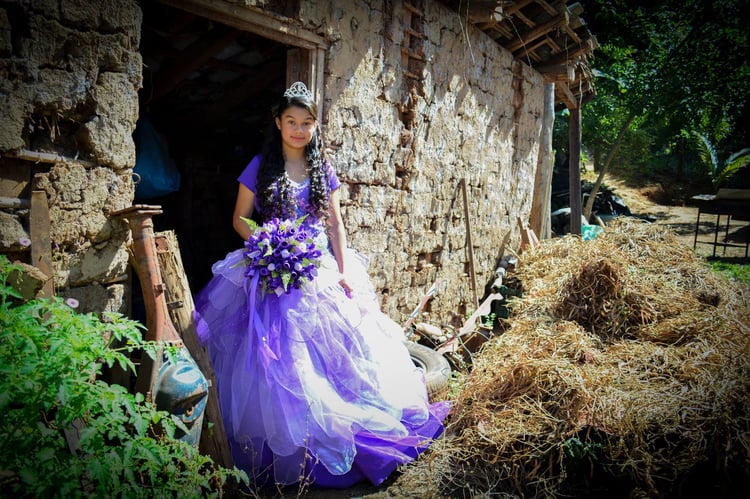 What a joy to celebrate with Leidy and her family! We praise God for communities committed to becoming healthy places for their children to thrive. We thank God for the Paz family and their leadership in transforming Abelines. And we bless Leidy with the purposes of God for her life.