Will You Be Mine? This familiar question that appears on millions of valentines today all over the U.S. is also a question that God asks us every day.
If you'll be mine, says God, then the matter of LOVE is settled. In fact, living a life of love, according to Jesus, is the one aspect that is non-negotiable and it is that aspect that identifies a true Jesus-follower to the world.
"By this (said Jesus) everyone will know that you are my followers, if you have love for one another.-John 13:35
And so today, as you give and receive cards, open chocolates and enjoy special moments with significant others, we at ENLACE want to send you an opportunity to pause and reflect on the love of Christ. As Christ followers, we are made great through open-hearted service and esteeming others better than ourselves.
HAPPY VALENTINES DAY!
Click here to download our guide to Making a Long-term Impact with a Short-term Trip
Jesus replied: "Love the Lord your God with all your heart and with all your soul and with all your mind." This is the first and greatest commandment. And the second is like it: "Love your neighbor as yourself." - Matthew 22:37-39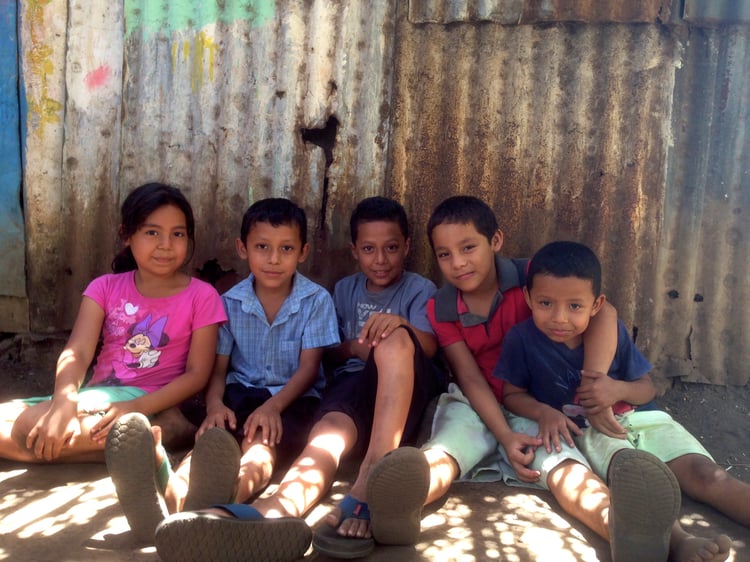 God is love. Whoever lives in love lives in God, and God in him. - 1 John 4:16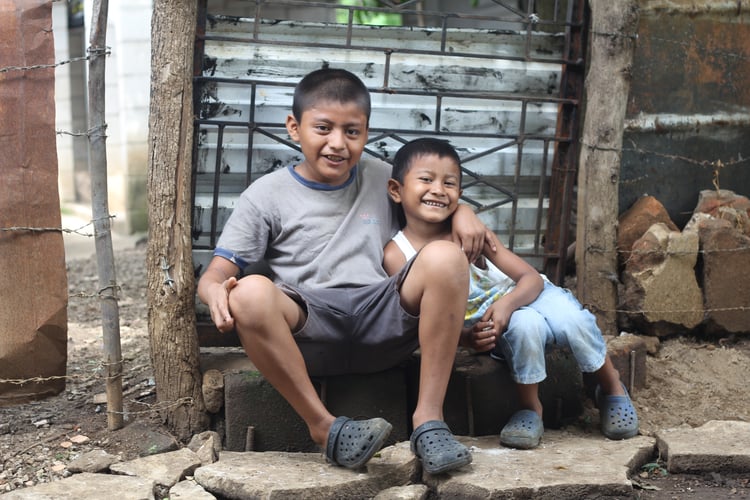 Those who say, "I love God," and hate their brothers or sisters, are liars; for those who do not love a brother or sister whom they have seen, cannot love God whom they have not seen - 1 John 4:20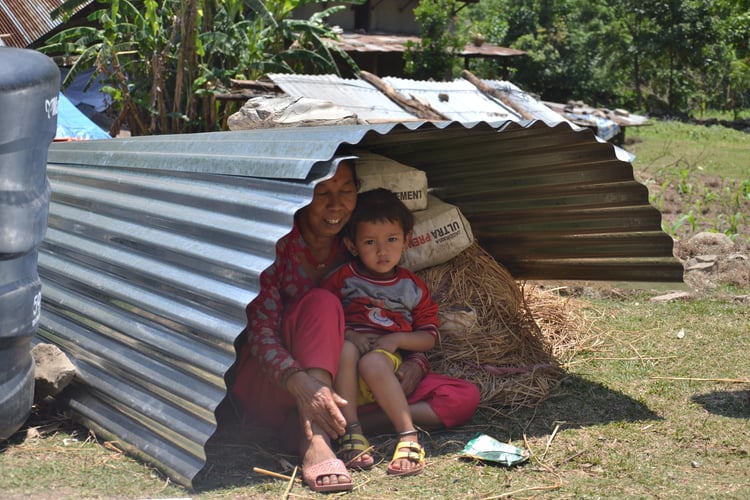 And now these three remain: faith, hope and love. But the greatest of these is love. - 1 Corinthians 13:13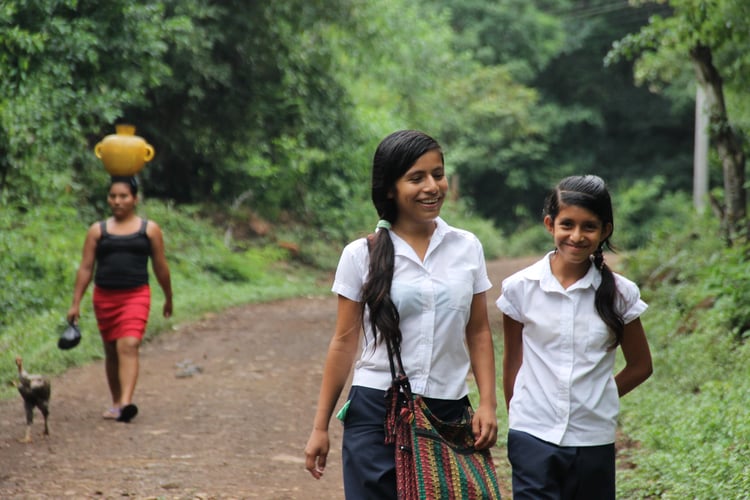 Greater love has no one than this, that he lay down his life for his friends. - John 15:12-13