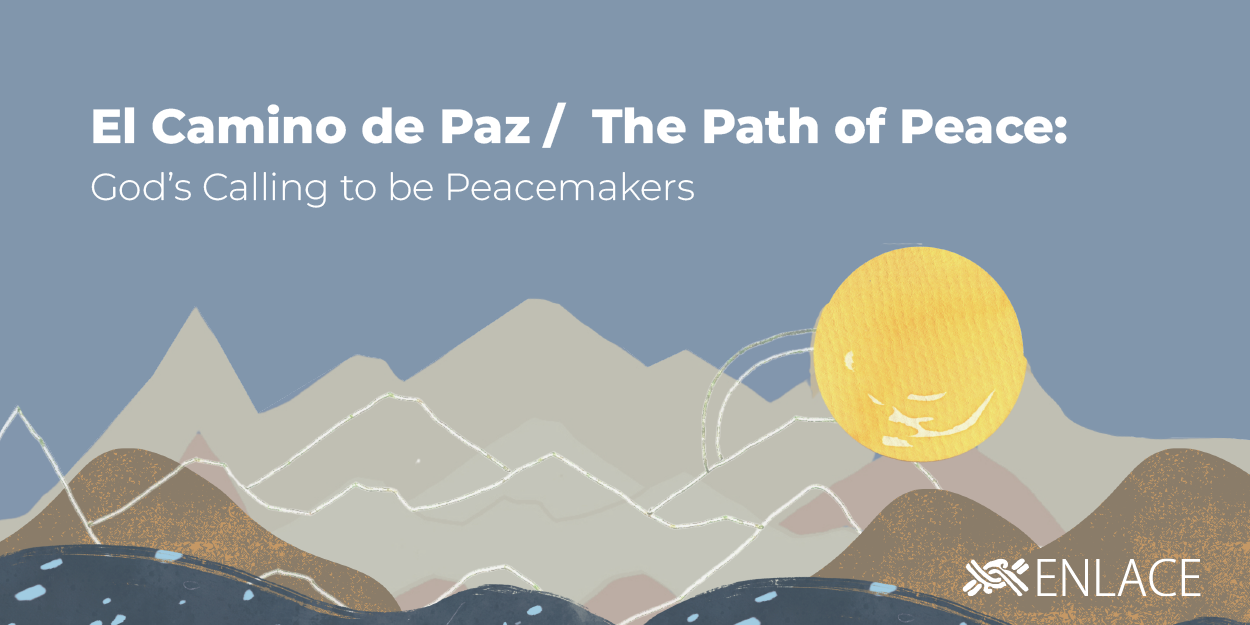 Walking a path of peace is to love our neighbors, to serve them, and to work for their good. According to Jesus, peacemakers are true children of God. Many biblical passages link peace with justice. Isaiah 48 says that peace will roll down like a river only as justice also rolls down.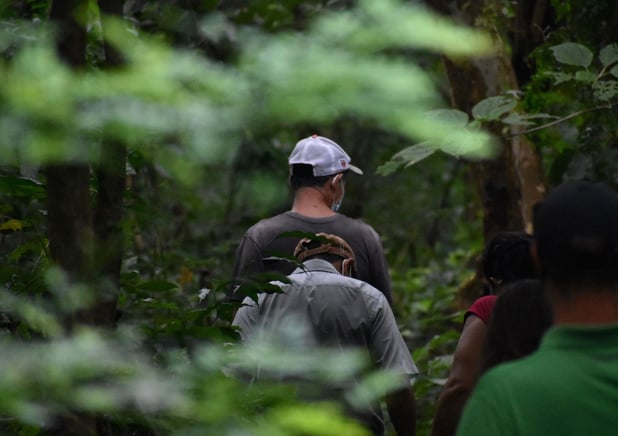 Enlace approaches peacemaking in this way by helping churches to work together with their communities, restoring relationships and building trust while also implementing projects that address systemic inequities. Road repair and building are essential to bringing peace to remote, under-resourced communities. Good roads provide access to markets, education, and health care and make life much safer for the most vulnerable, children, women, and the elderly.
This month, please pray for peace to roll down in the communities Enlace serves and listen for ways God is calling you to be a peacemaker.


The following reflection is one of a series called El Peregrinaje or Pilgrimage. Each blog in this series offers meditations on words in Spanish and English and include brilliant photos of daily life taken during a month-long pilgrimage across El Salvador in September 2021 by Jordan Shive and Micaela Bueno. The meditations were written by Michelle Negron Bueno and Micaela Bueno and compiled in the 2022 Enlace calendar.
All meditations were written by Michelle Negron Bueno and Micaela Bueno and compiled in the 2022 Enlace calendar which can be ordered here, at enlacemarketplace.com
Copyright 2021 Enlace