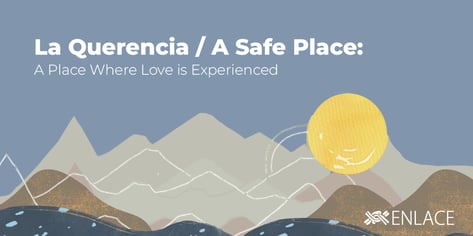 The essence of the word "querencia" means a place where love is experienced, a place of safety, a true home. The term also includes the idea that a spirit of warmth and welcome can be offered to others no matter where you are. This is the essence of offering hospitality; it's not just your acceptance of another but your actions that embody real love and compassion.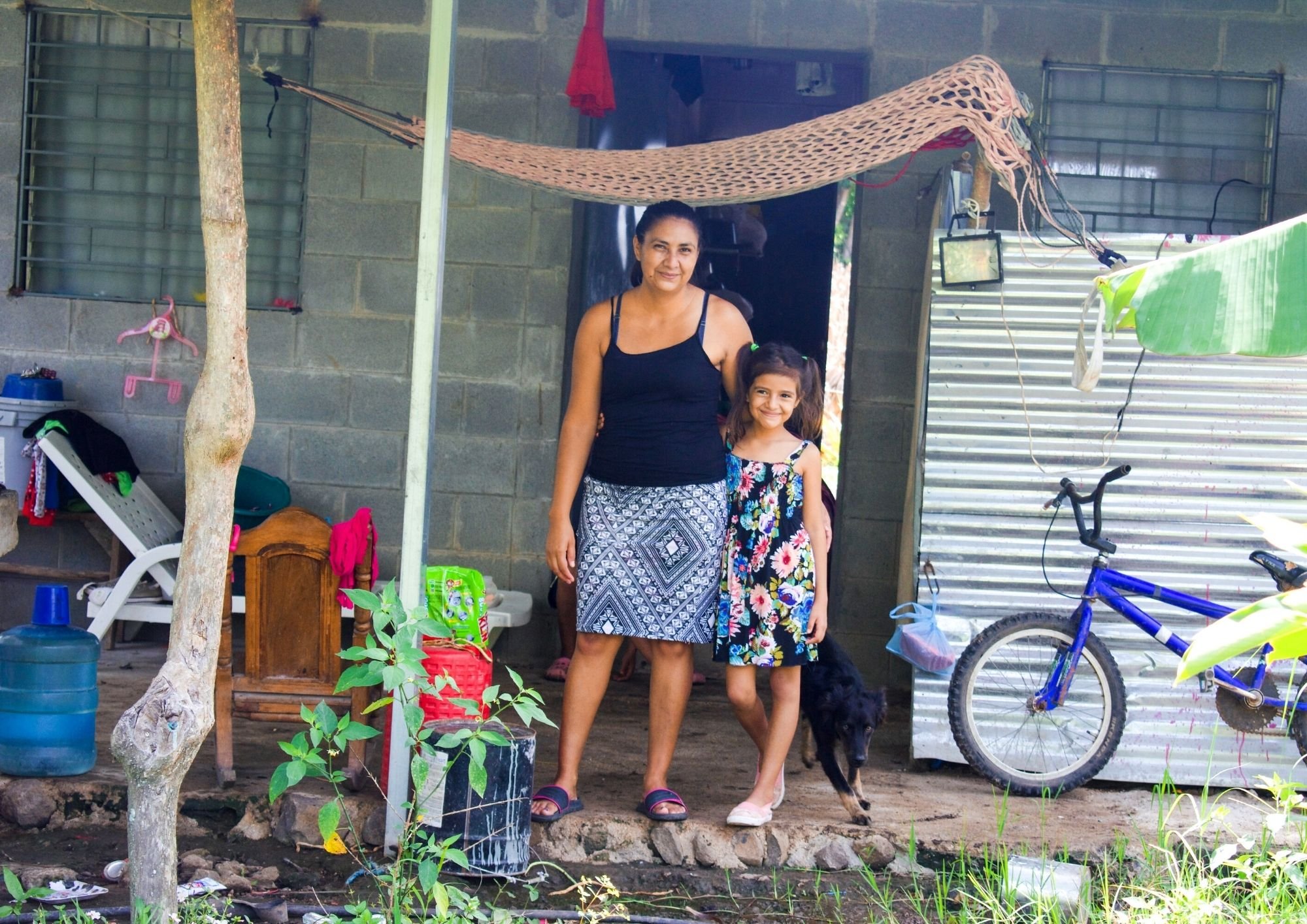 The writer of Hebrews exhorts the early church to actively build safe spaces and to extend hospitality with abandon. Churches working with Enlace that implement housing projects understand that a house is just the beginning of building a safe place. During the months and years that follow, through projects like clean cookstoves, home gardens, roads, clean water, livelihood projects and more, a house becomes a true home.
This month, consider the ways you've been given hospitality and safety in your life. What ways can you offer this to others?
Learn more about the El Peregrinaje / The Pilgrimage Blog Series!
---

Partner with us as we equip church and community leaders to create sustainable solutions to poverty! You're one click away from changing lives.
The above reflection is one of a series called El Peregrinaje or Pilgrimage. Each blog in this series offers meditations on words in Spanish and English and includes brilliant photos of daily life taken during a month-long pilgrimage across El Salvador in September 2021 by Jordan Shive and Micaela Bueno. The meditations were written by Michelle Negron Bueno and Micaela Bueno and compiled in the 2022 Enlace calendar.
From the soothing sound of pattering rain to the knitting together of communities woven together in peace and God's love, we hope you can join us in considering everyday things with a mind of worship. They hope that their words would allow you to marvel at the beauty of life while also reflecting on your own journey.
All meditations were written by Michelle Negron Bueno and Micaela Bueno and compiled in the 2022 Enlace calendar which can be ordered here, at enlacemarketplace.com
Copyright 2021 Enlace