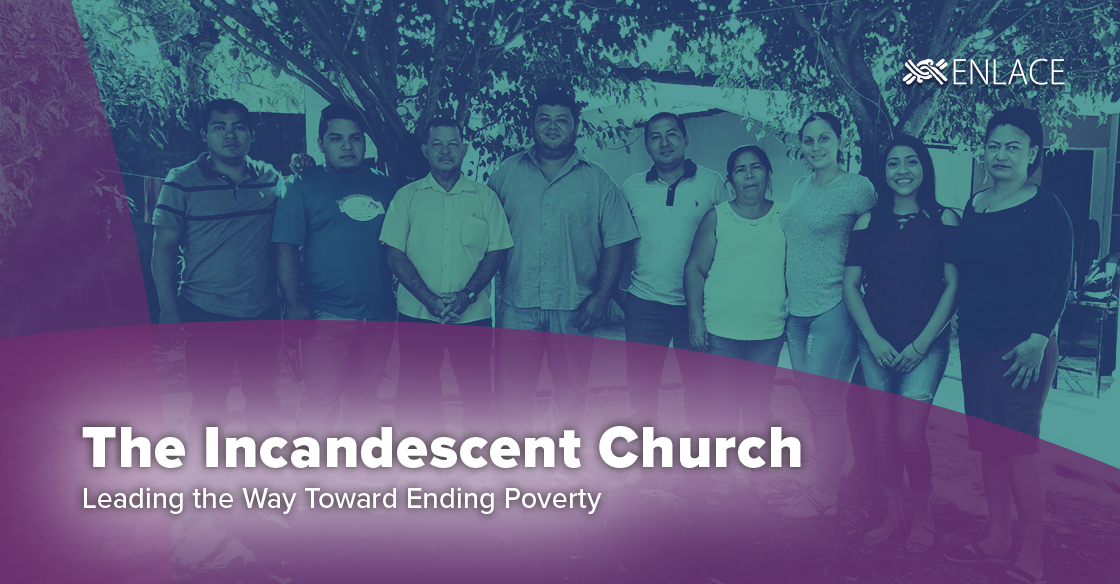 "You are the light of the world... Let your light shine so that people everywhere see your good deeds and praise God!" - Matthew 5.14-16
Last week a group of North American partners, ENLACE staff and local church leaders and children completed a relay race across the entire country of El Salvador. There is something so special to experience a country while running through it. The runners were able to see the beauty of mountains, volcanoes and the ocean while also meeting incredible church and community leaders who are working diligently to alleviate the pain of so many suffering from poverty.
As the team ran, I was once again reminded of the size of the task that is before us, but also of the amazing courage of the church leaders and the incredible impact that they are having on their communities. The church leaders give their limited time and resources to befriend and partner with community leaders to care for the most vulnerable members of their communities.
These awe-inspiring people truly represent a Church that is beautifully INCANDESCENT.

Indeed, they are the living embodiment of Christ, shining lights of love and service no matter how desperate situations may seem.
These pastors and church leaders continue to humble and inspire me. They've faced such incredible odds. Along with the normal hardships of a life lived in impoverished contexts, so many of these leaders have been actively discouraged by other church leaders, community association members and even family and friends as they began to work with their communities.
Even so, some pastors and church leaders have stopped building their own church buildings or put their building plans on hold in order to offer resources to community-led projects.
Have you ever heard of a church putting its building program on hold to help their neighbors instead? These leaders express to me a deep-seated belief that they are following God's direction and their service is birthed out of love.
Find out more in our 2018 Annual Report.
How do they do it? How do they keep going?
I've discovered that it is because of the confidence they have that they are called to do what they can to bring physical and spiritual transformation to the most vulnerable and marginalized.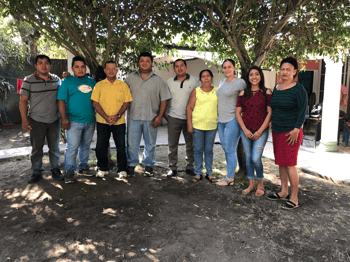 Church Leadership Group of Josue Church in Metalio
They have decided to forgo buying a church building to be able to spend money on poverty alleviation projects like clean cookstoves and toilets for their neighbors.
They are deeply committed to being the Incandescent Church whose mission is to walk alongside and work with their impoverished neighbors to help families move out of multidimensional poverty and thrive!