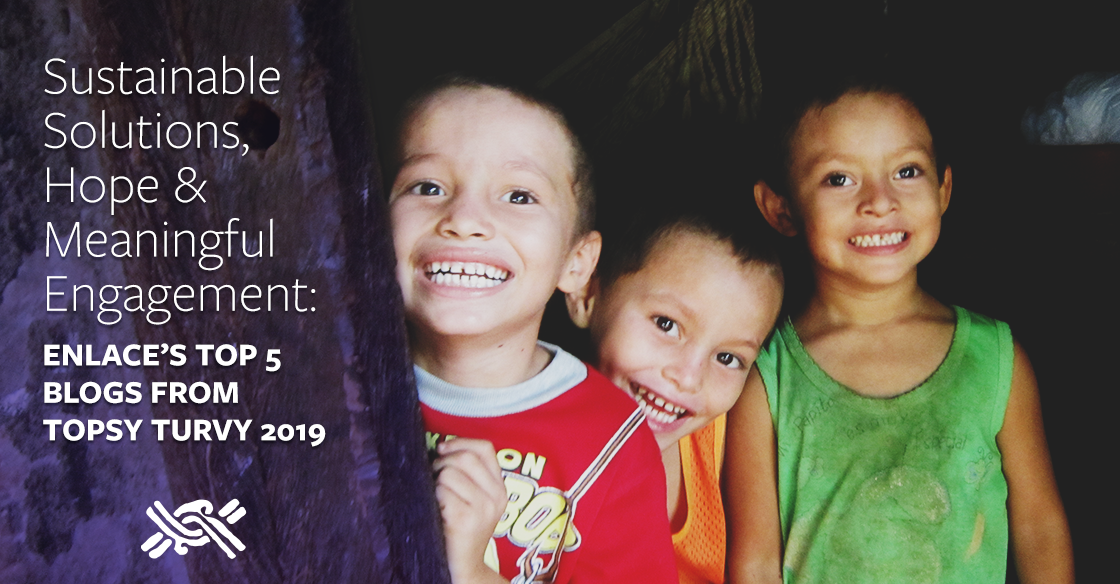 2019 was a topsy turvy year for many of us. It was a year full of heartache and hope across the globe. From ENLACE's vantage point, the humanitarian crisis on the U.S. border was an endless source of grief.
As we began to host immigration roundtables in the U.S. to help educate faith leaders about the crisis and ways to help, we were also galvanized and encouraged in our efforts to support the work of local church and community leaders in Central America and Nepal. They were working so incredibly hard to provide alternatives to emigration.
It is their work in community development that continues to create real and sustainable solutions to poverty. Supporting the work of these incredible leaders will continue to bring healing, transformation, and long-term change.
That's why it is so encouraging for us to discover that the blog themes of sustainable solutions, hope, and meaningful engagement were most popular among our readers and donors in 2019.
What a beautiful thing to know that the search for real answers to the problems and opportunities related to poverty is alive and well, as is the search for hopeful and meaningful ways to engage with the world.
We are so looking forward to continuing this divine collaboration in 2020!
Without further ado, here our ENLACE's top blogs of 2019!
1

2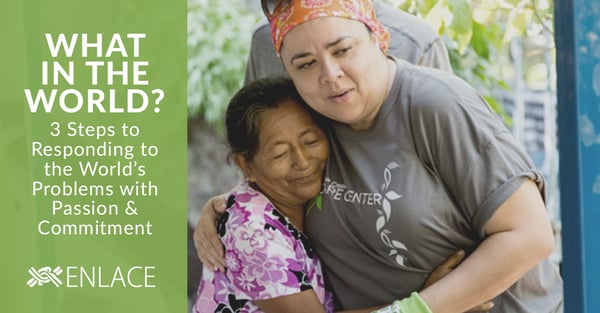 3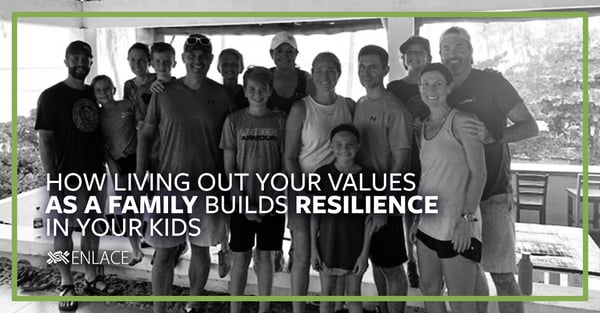 4
5