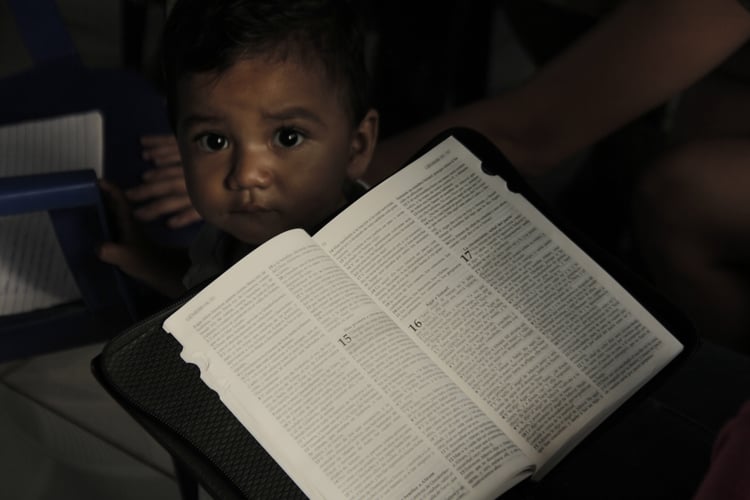 All year long we have learned together about El Salvador, Nepal, community transformation, and impact. Here are the top five most read blogs of 2017. If you missed them the first round, now is your chance to equip yourself and share with a friend.
ENLACE's Top 5 Blogs of 2017:
5. Eight Amazing Facts About El Salvador
4. Latrines Save Lives and Whole Communities Now and In The Future
3. The Whisper of Joy: A Reflection on the Feasts of All Souls and All Saints
2. From Victorio to Vega: Choosing Hope and Humility Over Fear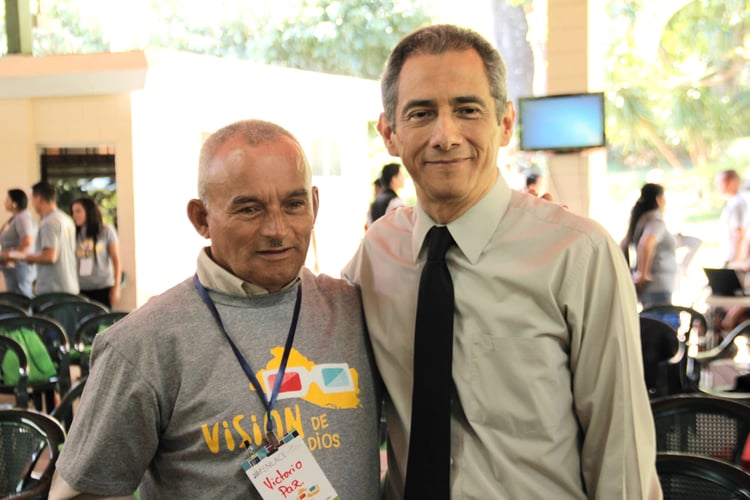 And the number one most read blog of 2017....
1. Reflections on a Week in El Salvador by Guest Blogger and Friend Matthew Soerens